We took our 18 month old daughter over to the eastern shore recently and realized quickly that the waves were too-high for a toddler.
So, we did a little bit of research and tried various beaches. Our end conclusion was that Lanikai Beach on the eastern shore in Kailua is the best beach for the children in Kailua. It's probably the best beach for kids in all of the Hawaiian Islands, for that matter.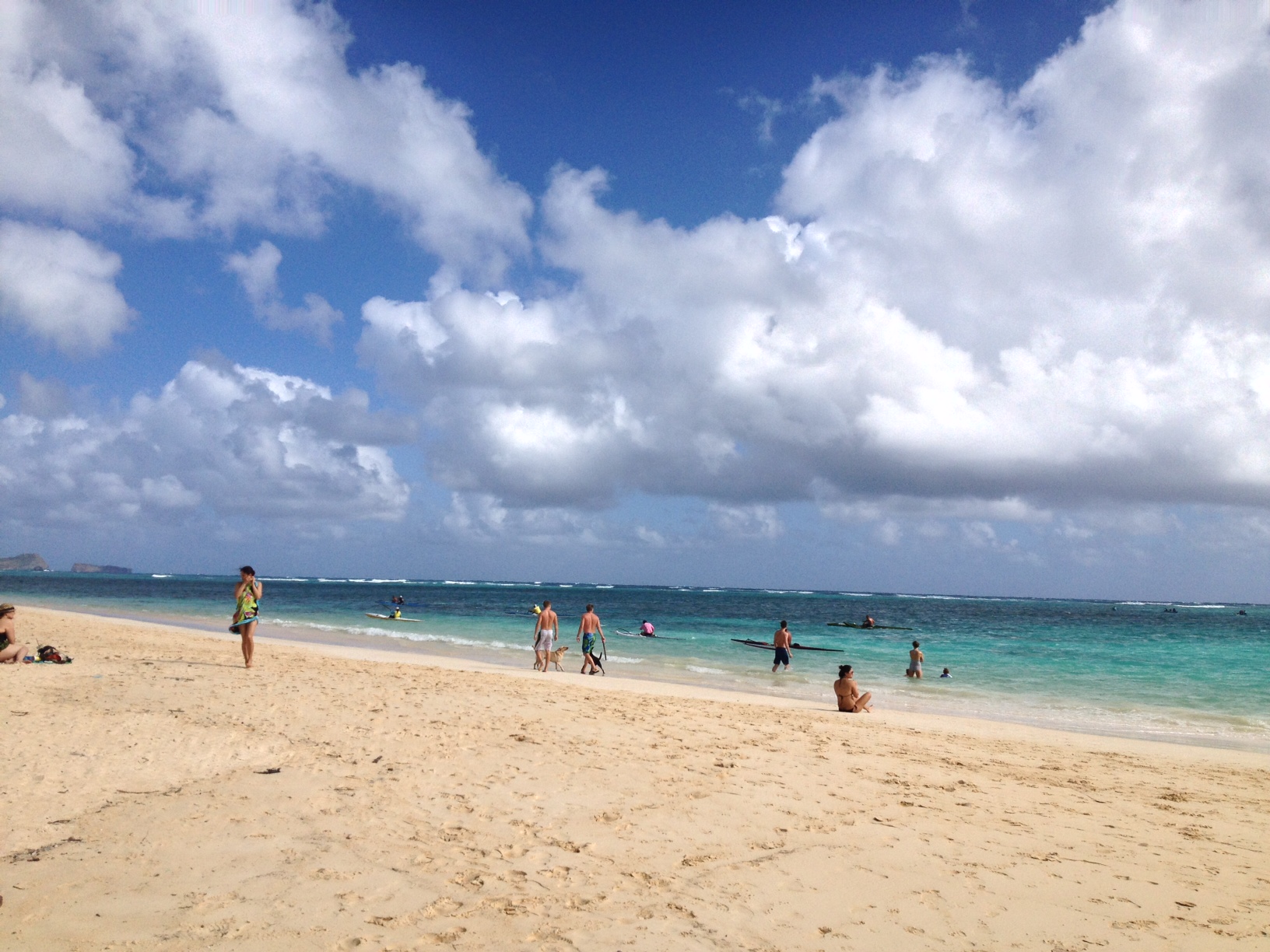 Lanikai Beach is often included in recommendations for family beaches, so I'm not the first to make this recommendation. But, let me expand on why it's so great.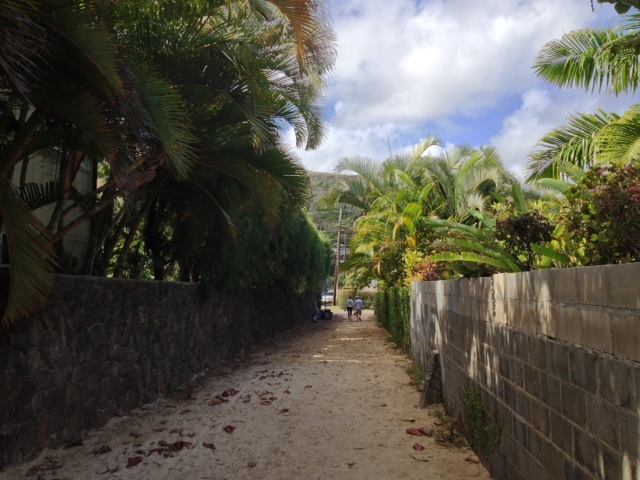 The waves are smaller. We were here over the winter, and while other beaches nearby had high waves we found that Lanikai had the smallest waves. This appears to be due to the small islands offshore, and the extensive shallow areas on the beach.
Easy access! The Lanakai Beach area has plenty of parking, and is just a few minutes from town. Need to go get lunch? It's easy to hop into your car and go for a bite.
We've been to beaches all over Oahu, Kawaii, and Maui, and this beach is our number 1 favorite beach because of the blue water, excellent swimming opportunities, and generally lower waves (great for kids!).