Contact Us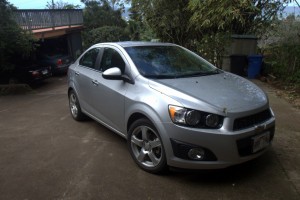 Aloha! Welcome to our web site about Honolulu. Truth be told, we're also sharing info about things to do on the entire island. So, enjoy! You can reach us by email at ctingom@gmail.com or complete the form below. Thank you!
Some of our favorite things to do on Oahu include getting shave ice at the North Shore, looking for turtles on the beaches, visiting the East Shore's beautiful Lanikai Beach, and eating dinner and watching the sunset on Waikiki Beach. There's so much to do on the island, and new experiences every day! Enjoy your visit to paradise in the Pacific!
Just a side note, we've also started a web site devoted to Maui! It's called Maui Fun With Kids and it's at maufunwithkids.com and we're just getting started over there. We love Maui, and our kids (now ages 4 and almost-1) are loving the beaches.