If you walk up and down Waikiki Beach you'll eventually pass the Honolulu Aquarium and start to wonder if it's worth a visit.
I'm here to let you know it's definitely a top-notch aquarium and worth the time and price of admission.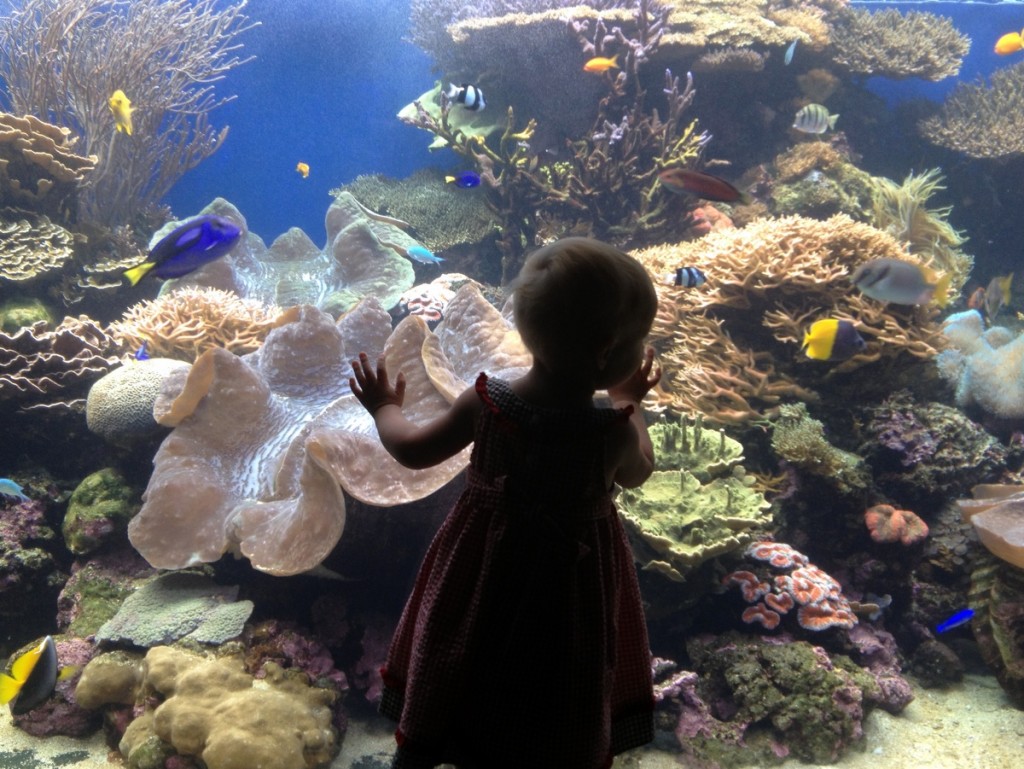 Honolulu Aquarium features a refreshing look at the fish that are common in the Hawaiian islands. The aquarium boasts several very rare fish as well. When we were there they were highlighting a new fish that the aquarium had acquired for several tens of thousands of dollars.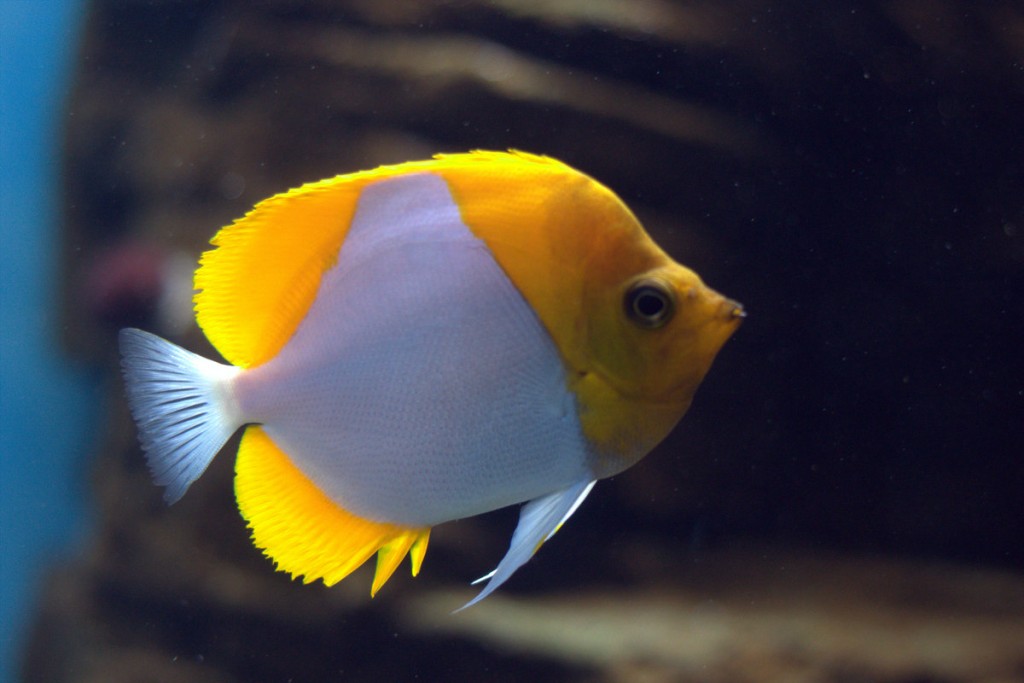 The aquarium is primarily indoors, and all of the tanks are well provisioned with fish. We were able to identify all of the fish we were looking at based on the labeling. So, good job aquarium!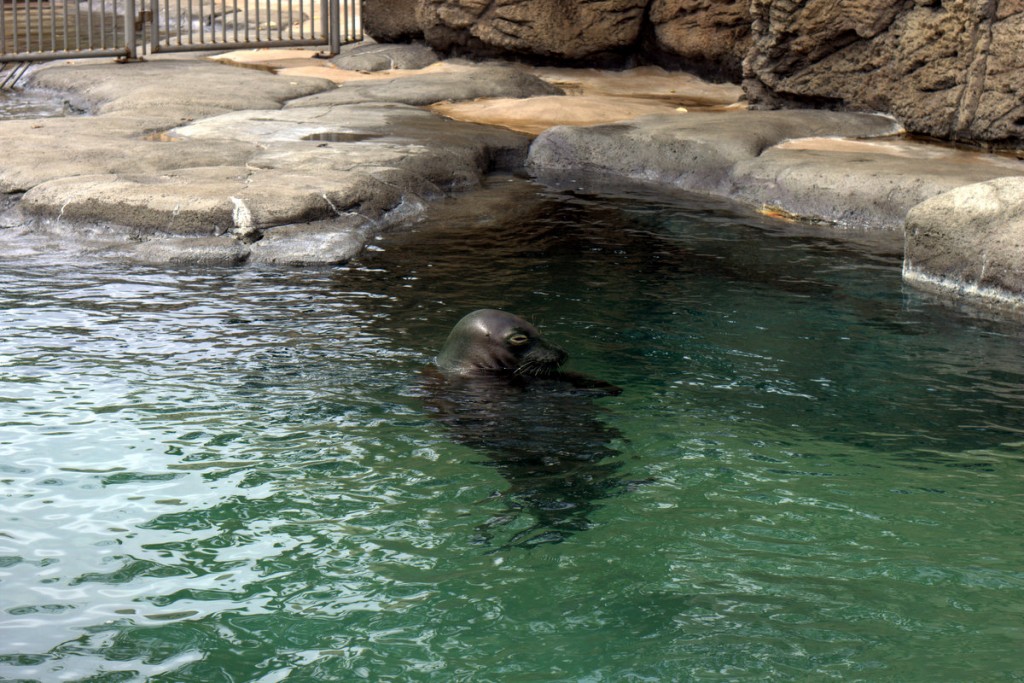 There's an outdoor exhibit area that features some seals that look like they are having altogether too-much-fun. We walked around the outside area for quite a while. They have public educational events on this outdoor patio. Check the schedule.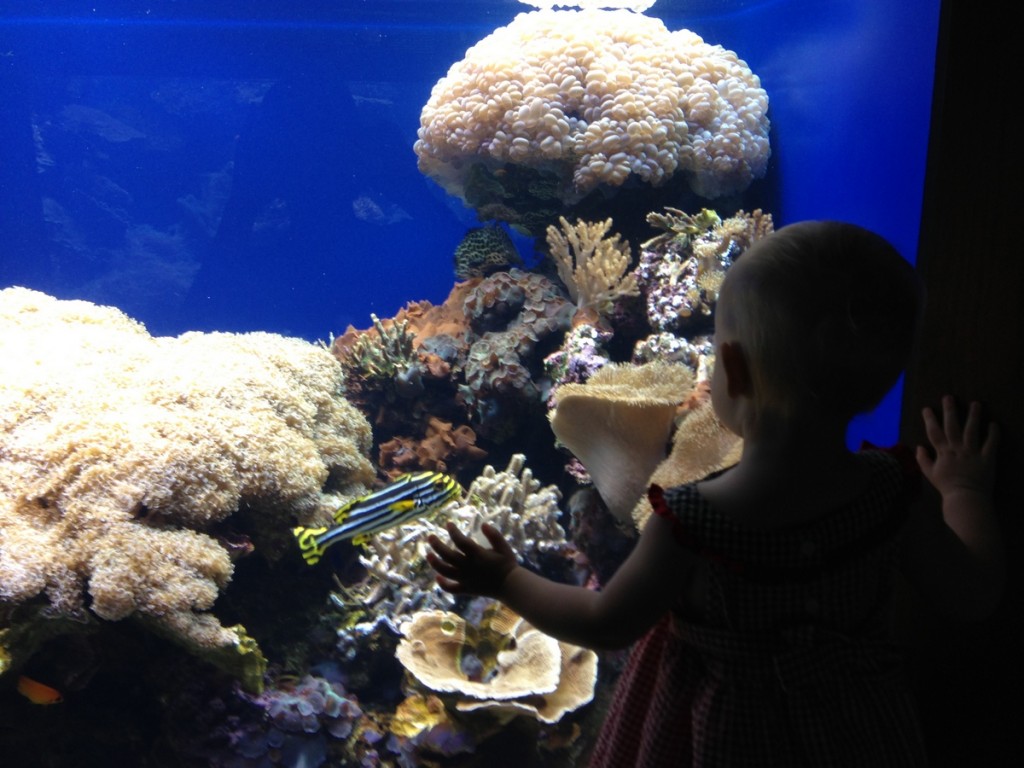 The aquarium is located right on the beach, and the outdoor area offers views of the Pacific.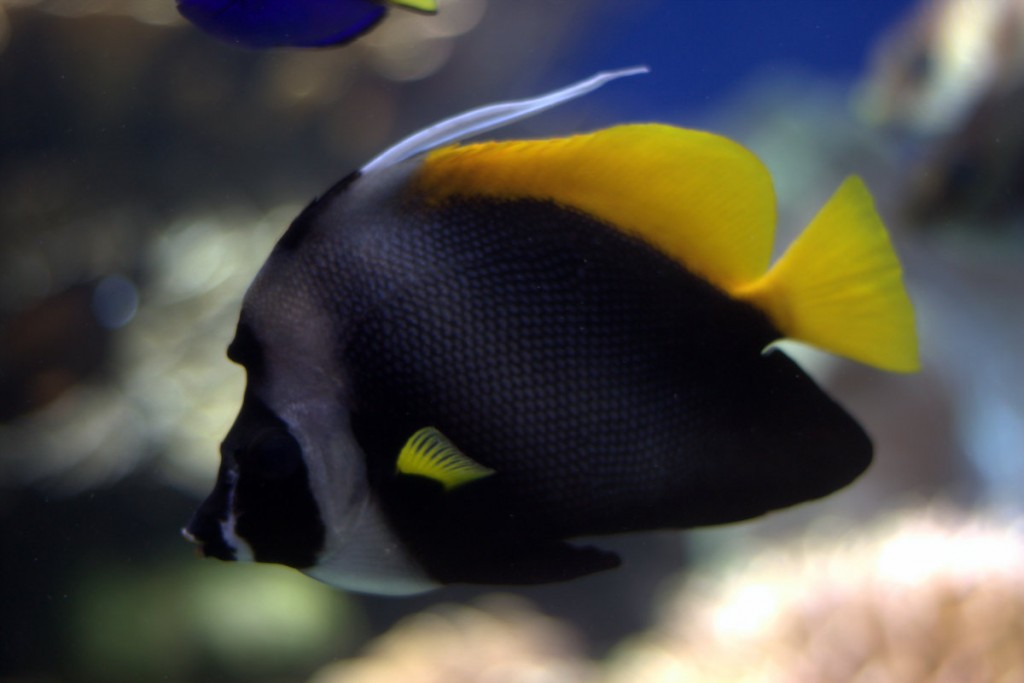 If you've been to the Honolulu Aquarium please leave a comment and let us know what you thought of the tour.
Getting there
Honolulu Aquarium – Waikiki Aquarium
2777 Kalakaua Ave.
Honolulu, HI 96815
Phone: (808) 923-9741