The Dole Plantation in Oahu is a lot of fun, and is always a recommended island favorite.
The Dole Plantation is a real pinapple plantation on the Oahu island, and offers information and guided plantation tours, a beautiful island garden tour, as well as a fun maze that takes about an hour. Lastly, but perhaps most importantly, you can try the amazing Dole Whip Ice Cream.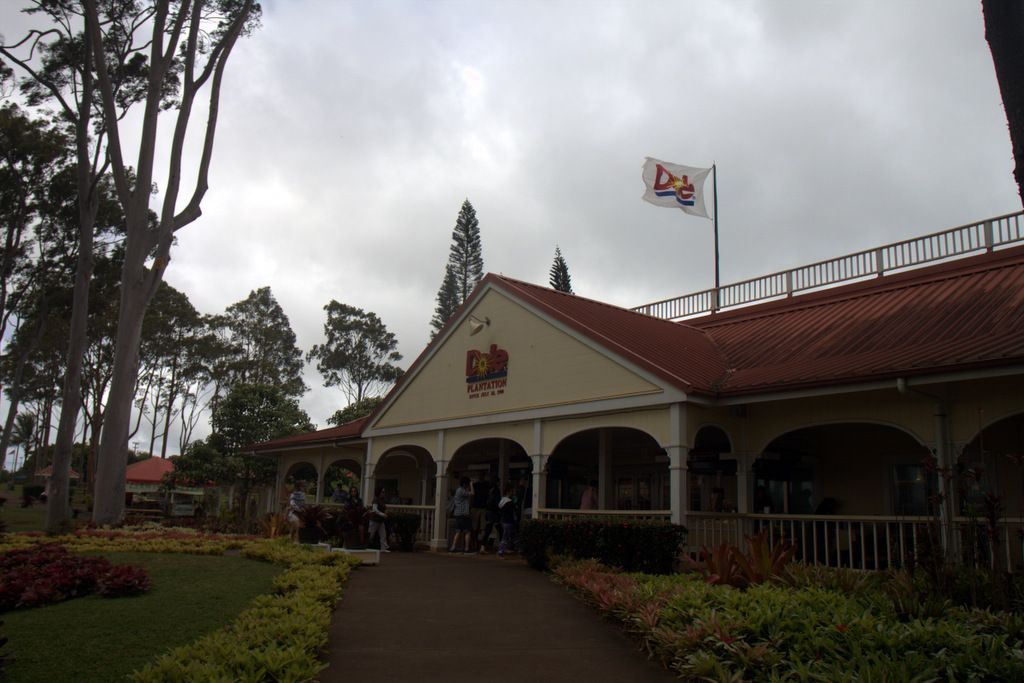 It's one of our top things to do on Oahu.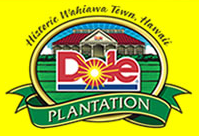 Located about 60 minutes drive from downtown Honolulu, and only 30 minutes from the North Shore (depending on traffic), the Dole Plantation is a family-friendly destination for good outdoor fun.
Our favorite part of the Dole Plantation tour was the maze. It took us about 45 minutes while carying a 18 month old toddler. We were impressed with our time, and we didn't cheat. Apparently that time is about average. The fastest time seems to be about 20 minutes, which is stunning for a first timer. It's a big maze, with lots of crazy turns. Be prepared for a little bit of rain during your time in the maze.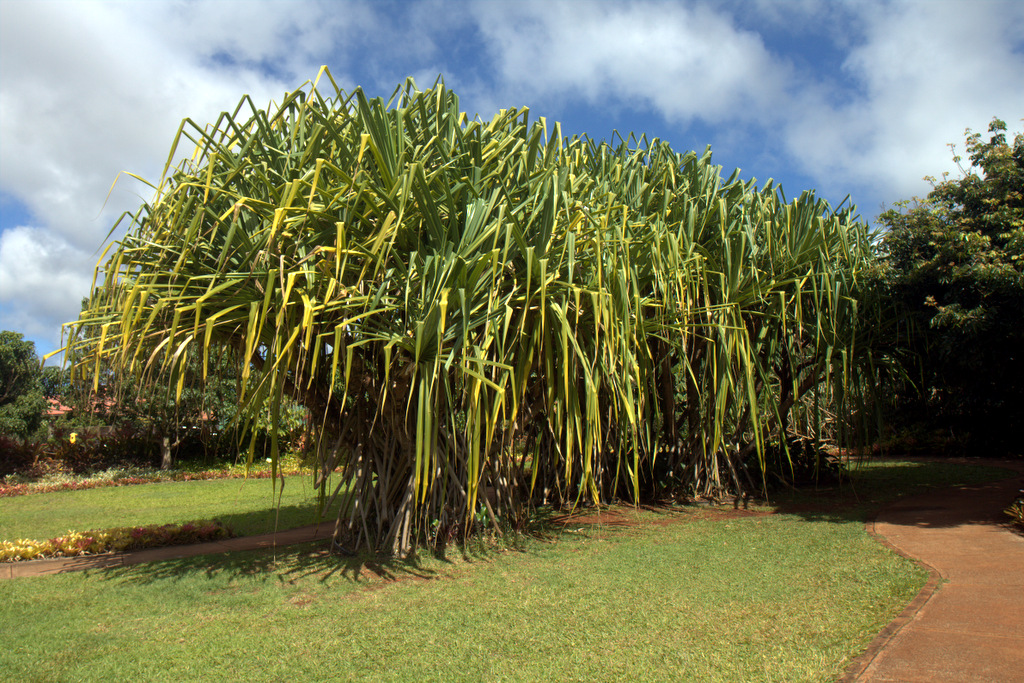 The maze has various milestones where you can get a timestamp in your booklet. This is an easy way to automatically track your progress as you go.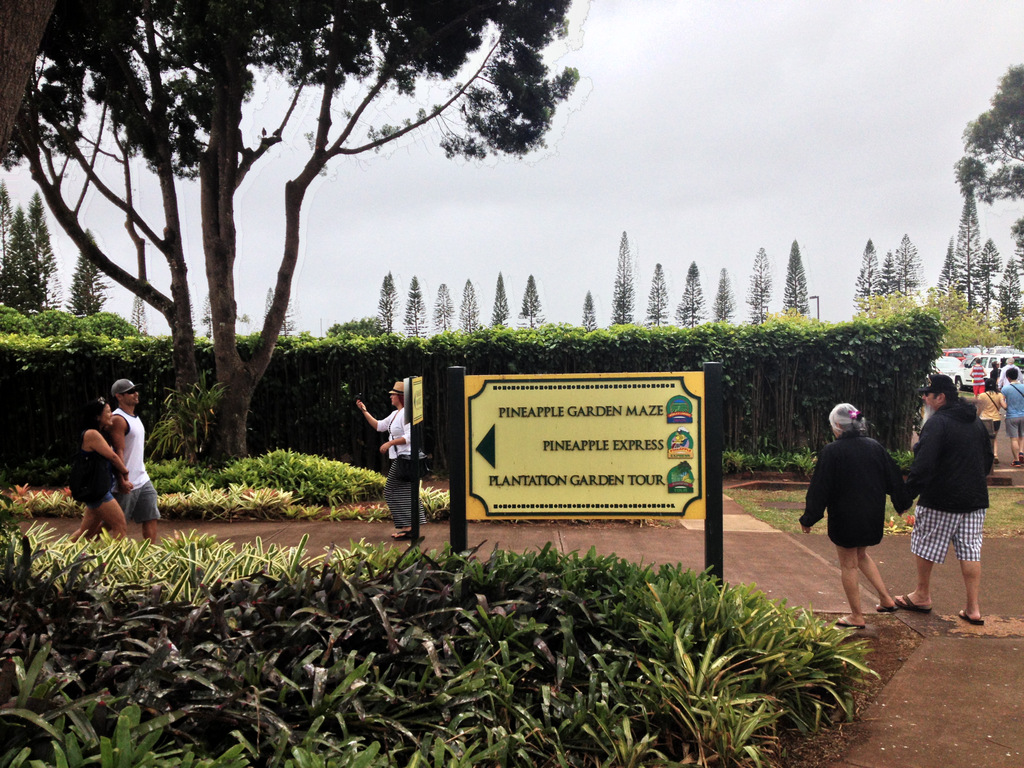 The rest of the plantation includes a fun garden tour. It's almost like a little botanical garden with various plants from around Oahu in one place. The area is beautifully maintained.
The gift shop and restaurant are a nice touch. We got some mixed dried fruits here which we give to friends on the mainland. They have a pretty good sized menu as well that includes food as well as pineapple desserts.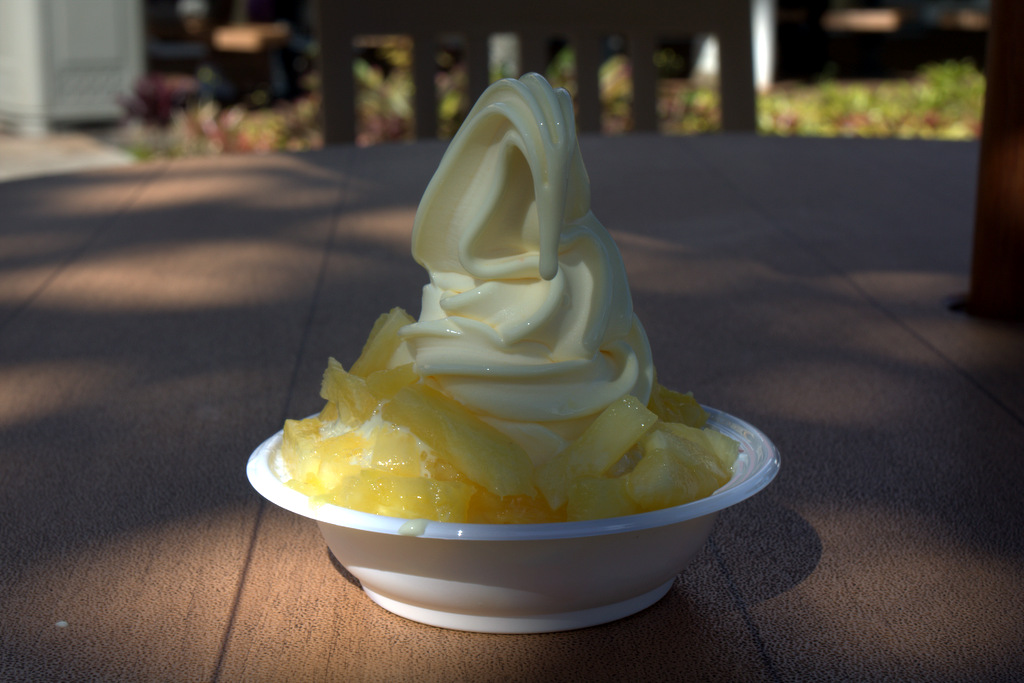 One of our favorites to take friends and family to is the basic Dole Whip. It's something you don't get very often, but it is so good! Pineapple's mixed / blended with vanilla ice cream make one of the best concoctions you'll ever try. Highly recommended!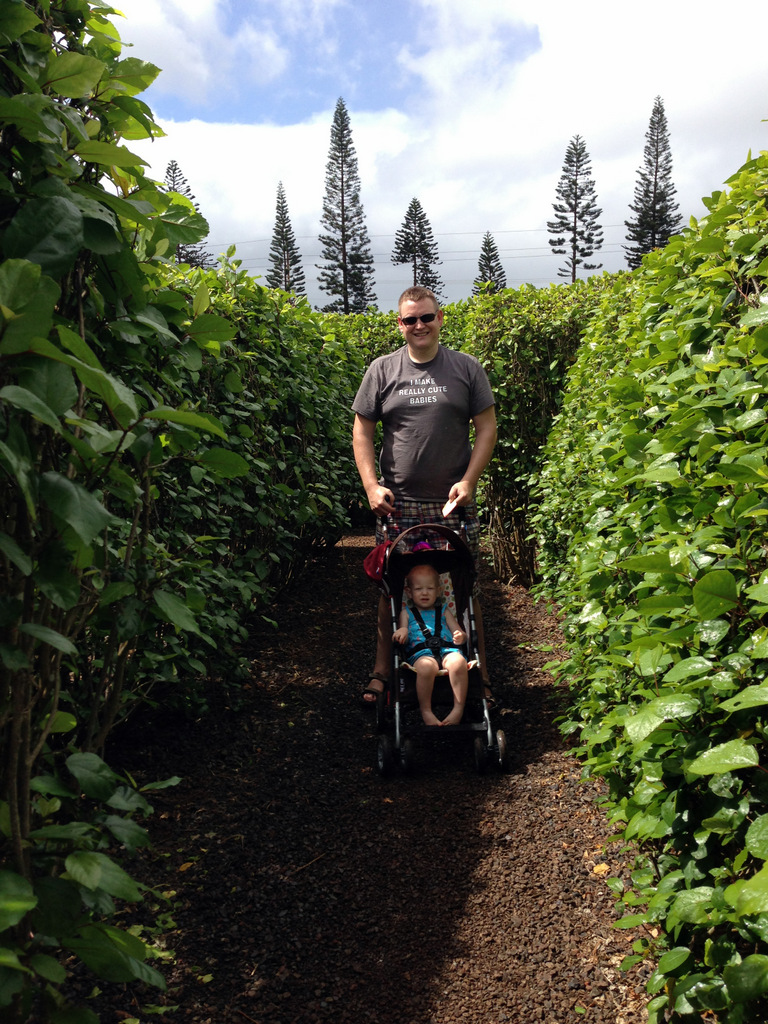 So, if you're wondering if a visit to the Dole Plantation is worth it, you definitely have our vote and recommendation. Enjoy!
Getting there
From Waikiki, hop on H-1 West, then transfer to H-2 North (Exit 8A). From H-2 take Exit 8 to Wahiawa. Continue to Kamehameha Highway (99). Dole Plantation is located at 64-1550 Kamehameha Highway, about a 40-minute drive from Waikiki.
Dole Plantation
64-1550 Kamehameha Hwy.
Wahiawa, HI 96786